We believe in Farming On Plant Level: The next LEAP in agriculture!
Your crop is influenced by soil conditions, weather, shadow, sunshine, the surrounding environment, and vegetation. Each plant is affected differently. What if you can anticipate each plant's individual needs? What if you would have a tool that enables you to give each plant what it needs without compromises? You will grow stronger and more resilient plants using fewer resources. That benefits the plants, the farmer, and the consumer. That's why we develop Farming On Plant Level technology. Because there is no planet B. 
No compromises, no averages
The 3 basics to Farming On Plant Level with LeapBox.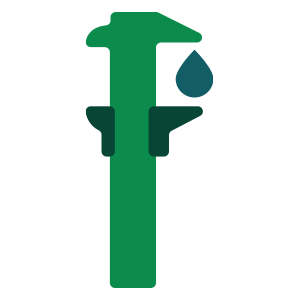 Droplet size
Always the right droplet size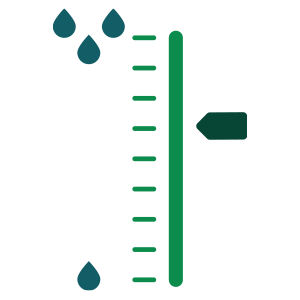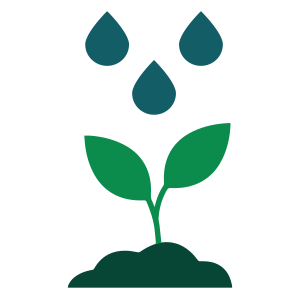 Distribution
Always the perfect spray pattern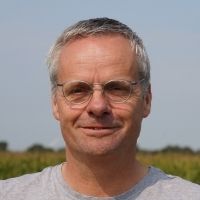 "While spraying you overdose and underdose. That's why we've developed LeapBox. No averages, no compromises. Take the LEAP"
Peter Millenaar – Leap Vision
I don't want to stress my crop. With soil that differs heavily every other meter, I need to be able to apply different application rates.
Find out how Pieter minimizes the use of resources while achieving optimal results!
LeapBox improves any kind of sprayer
Whether you grow fruits or crops, LeapBox can be installed onto any kind of sprayer.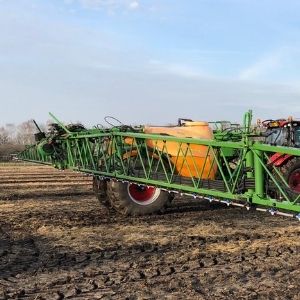 Boom sprayers
Self-propelled, trailed, and mounted sprayers. LeapBox equips them all regardless of their age or brand.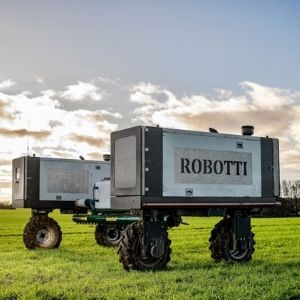 Robot sprayers
Equip a robot sprayer for extremely precise work such as spraying volunteer potatoes.
Configure your LeapBox
Go to LeapBox configurator and get more information about your possibilities.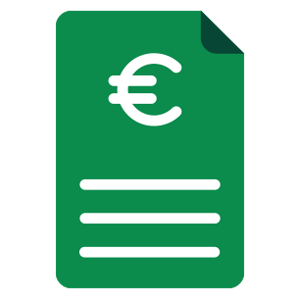 Get a quote
It's nothing compared to its potential.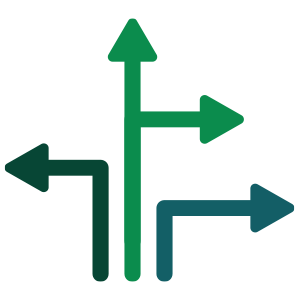 Explore possibilities
What else is interesting for you?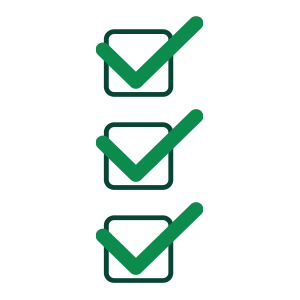 Sprayer & GPS check
Learn what their capabilities are.