About BBLeap
BBLeap is established in 2019. One of BBLeap founder's Peter Millenaar noticed the lack of tools for farmers to anticipate to their observations and nature's needs. Technology offers many opportunities and possibilities, but farmers were not getting the right ones.
Peter thought: "if a farmer would have the right tools and the ability to give a plant what it needs, no more and no less, it will not only be good for the plant, but also for the farmer and the environment. Fewer crop protection or nutrients are needed, more is getting where it should and less is being wasted. We will take a leap in agriculture and farming will become more sustainable.
Why
We believe in sustainable agriculture. We believe that there is a LEAP we take together and create a better world.
How
Nature is very rich in variation, creating a different need for each plant, fruit, or tree. We can become more sustainable if we anticipate nature's variety. That allows us to use fewer inputs, create less waste, and result in a more stronger and resilient crop.
What
We create technologies and systems that enable farmers to give each plant what it needs.
Meet the team
Our main office is located in Rijen the Netherlands. However, we operate globally serving our customers in any outer corner of the world. To serve customers for installation we have either local partners or send one of our partner technicians that operate worldwide. For questions or to get in touch with us, we recommend visiting our contact us page. It will provide you an overview of details per contact person and topic. We are happy to get in touch with you!
Our DNA and core values
Show courage | Think conceptual | Act reliable
Inspire | Boost | Connect
Courageous – We show courage
We dare to be courageous by taking the lead. We inspire others and connect the world around us to boost sustainable development within the agricultural community.

Creative | Innovative | Fun
Conceptual – We think conceptual
Conceptual thinking is our key to innovation, developing technology, and creative problem-solving. We enjoy our job and make it fun to work with us.

Believe | Knowledgeable of technology | Sustainable
Reliable – We act reliably
We do as we say and we tell you what we do.
Our reliability is a result of a long track record of experience, a strong belief in Farming On Plant Level, and our passion for making this world a better place.
Be BBLeap
Meet the founders of BBLeap
BBLeap was founded by Peter Millenaar, Martijn van Alphen en Rieks Kampman. While Peter and Martijn are located in the Netherlands, Hendrikus operates from South Africa. They have worked together for many years. In 2019 they decided to join forces and establish BBLeap. Learn more about their motivation and our first product LeapBox in their first interview.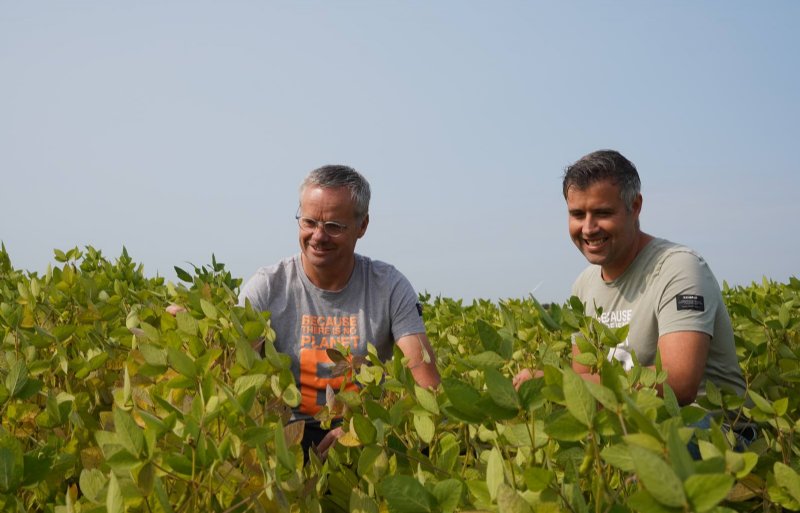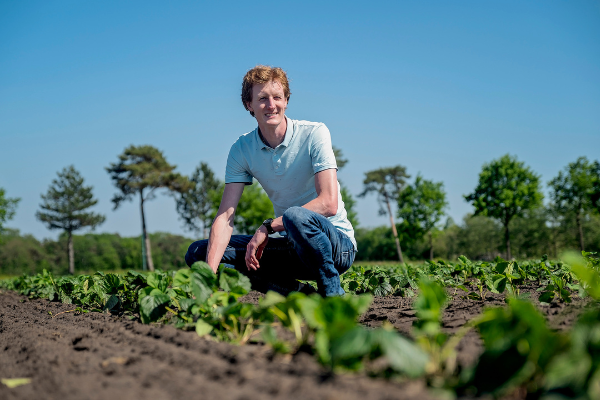 Join our team!
We are constantly looking for people that believe in Farming On Plant Level just as much as we do. That we can make this world a little bit better and more sustainable by creating the LEAP in agriculture. As we are growing we continuously expand our team. Have look at our career page and check out our latest vacancies or send us your open application.