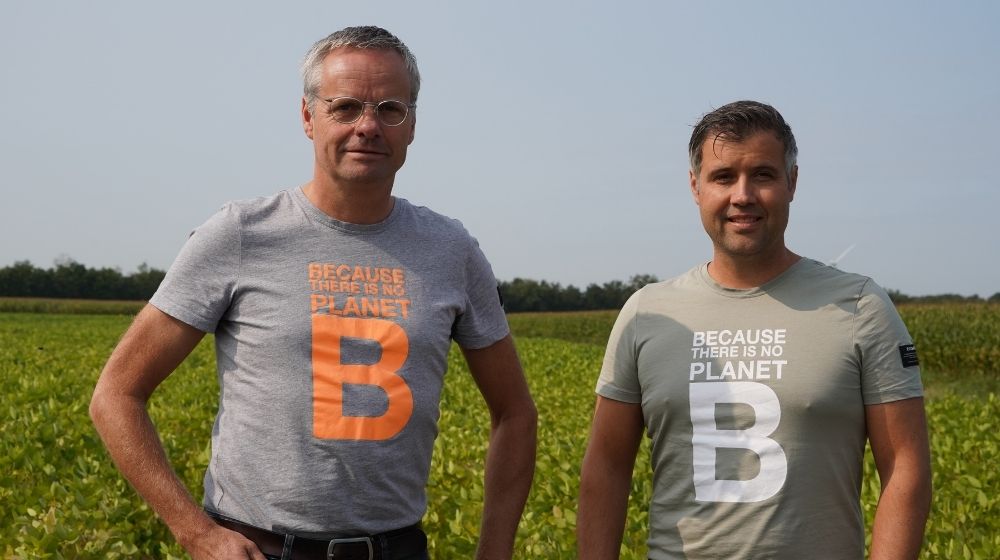 Work with us!
About BBleap
BBLeap is on the verge of becoming a global player in providing innovative farming technology. The company was established by Peter Millenaar and Martijn van Alphen in 2019. The motivation to found BBLeap is the vision that current agricultural practice can be much more sustainable and effective. Nature is rich in variation and by using its variation we can create the leap in agriculture and start Farming On Plant Level.
BBLeap is a small group of talented curious people who are focused on bringing our systems to market. We operate in an agile, exciting startup environment. Our work involves full design and development, from fundamental mechanical and electrical engineering up to manufacture and assembly of complete systems. We are looking for engaging, hands-on people to join our team. We focus on finding good teammates with a strong work ethic, an ability to share knowledge, and an interest in creative problem-solving.
Who we are:
Show courage | Think conceptual | Act reliable
Courageous – We show courage
Inspire | Boost | Connect
We dare to be courageous by taking the lead. We inspire others and connect the world around us to boost sustainable development within the agricultural community.
Conceptual – We think conceptual
Creative | Innovative | Fun
Conceptual thinking is our key to innovation, developing technology, and creative problem-solving. We enjoy our job and make it fun to work with us.
Reliable – We act reliably
Believe | Knowledgeable of technology | Sustainable
We do as we say and we tell you what we do.
Our reliability is a result of a long track record of experience, a strong belief in Farming On Plant Level, and our passion for making this world a better place.
Be BBLeap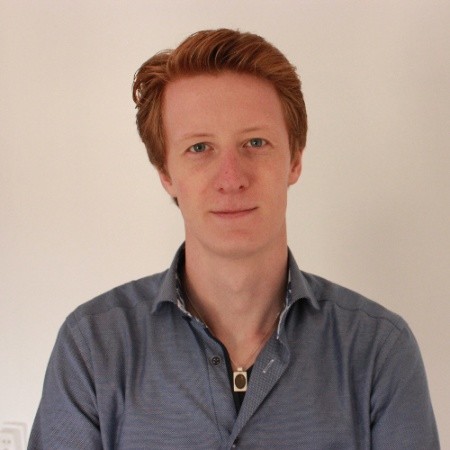 "I'm excited about working at BBLeap because you know that our technology is really going to help farmers in being a better farmer."
Joren Wolfert – Leap Project
We believe in Farming On Plant Level!
The technology we develop enables a farmer to use no more and no less than is needed. Underdosing makes crops subject to a very high risk of losing the harvest. Current technology doesn't allow farmers to spray variable rates. Therefore it forces farmers to consequent overdosing and blanket spraying. BBLeap is giving farmers the tool to start Farming On Plant Level, giving each plant exactly what it needs.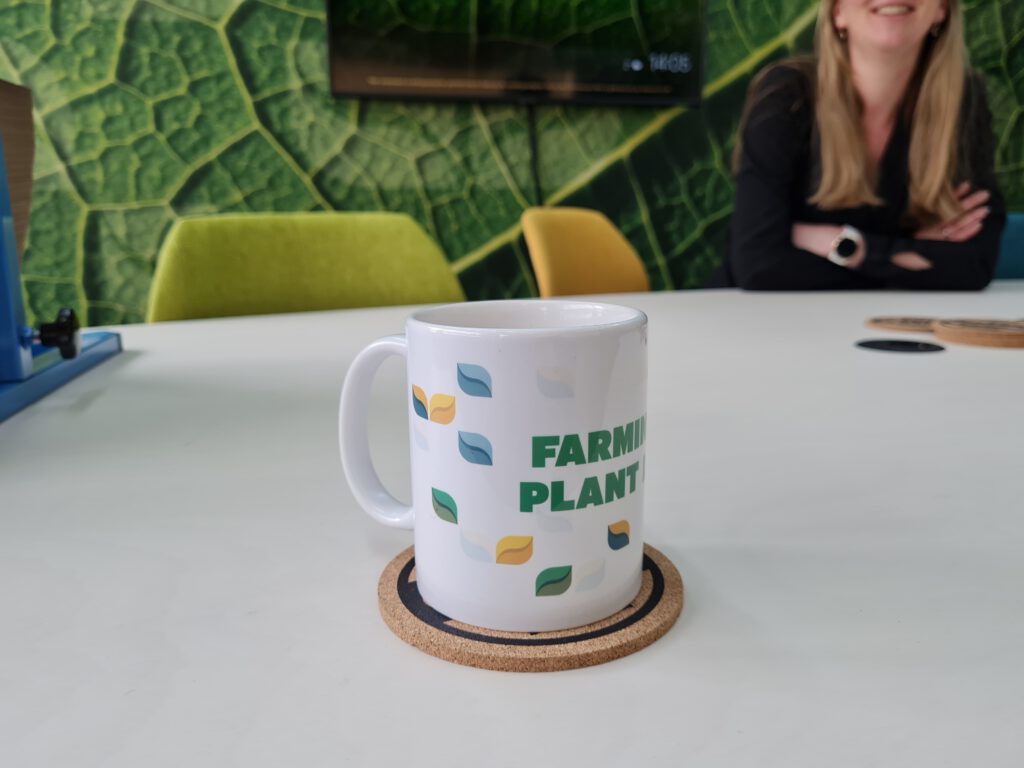 Get to know us – Digital Coffee
Are you an engineer and looking for a challenging position at a company that makes this world a little bit better? We are open to have a digital meeting to get to know you and so you can get to know us. We value our colleagues and find it important that you fit into the company culture. Get some feeling with the BBLeap company culture to see if you are as excited as we are! Perhaps it becomes yours as well! Give us a call or send a message to E-mail martine@bbleap.com or WhatsApp +31651740839.
Check out our vacancies
Currently, we have several open positions to join our team!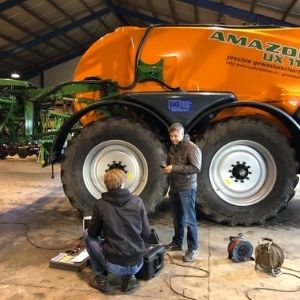 Embedded Software Engineer
Working on software development processes ranging from design to implementation.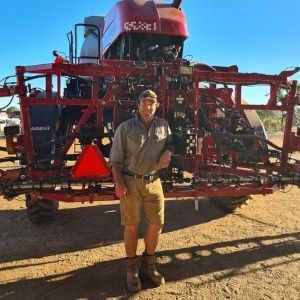 Systems Integration Engineer
Protocol development, implementation, rapid prototyping, and testing.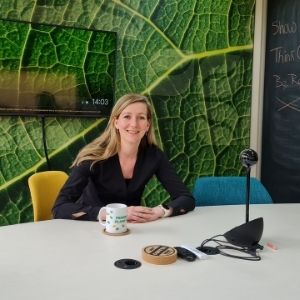 Cloud Software Engineer
Data collection, communication with the cloud, and managing the cloud environment.