Take the LEAP in agriculture
We are open to working with farmers, growers, and OEM's all around the world. The current pandemic has disabled us to travel but learned us how to organize product installation from a distance. We have further developed our technology, and we can log in to your system anywhere in the world. Installations are taking care of by local partners or partners that travel the world for us.
If you are interested in a demo you can visit one of BBLeap's current customers. We are happy to get you in touch. No one in your area, yet? Let's get digital, we are looking forward to meeting you to take the LEAP in agriculture.
Meet the team!
Do not hesitate to contact us, we are here to help.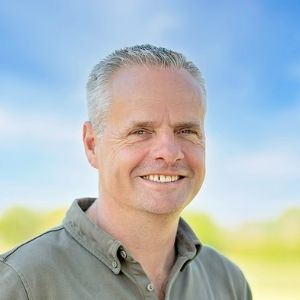 Peter Millenaar
Leap Vision
peter@bbleap.com
+31 653 943 657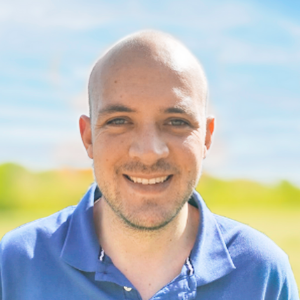 Rieks Kampman
Leap Developer
rieks@bbleap.com
+27 718 680 150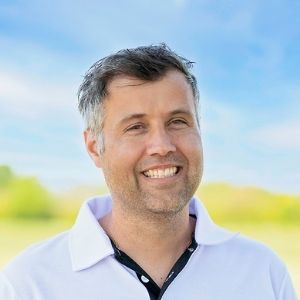 Martijn van Alphen
Leap Creator
martijn@bbleap.com
+31 653 123 080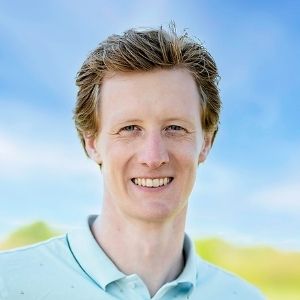 Joren Wolfert
Leap Design
joren@bbleap.com
+31 614 887 780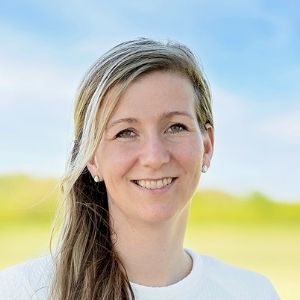 Martine Smeijers
Leap Story
martine@bbleap.com
+31 651 740 839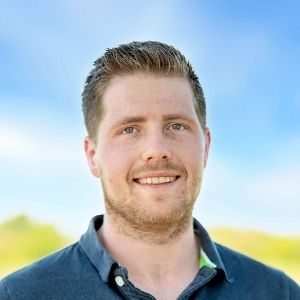 Ed Ampt
Leap Experience
ed@bbleap.com
+31 651 485 994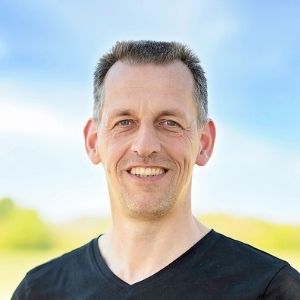 Jos Westhoff
Leap Developer
jos@bbleap.com
+31 643 618 593
Meet us in the office
BBLEAP B.V.
Main Office
Ericssonstraat 2
5121 ML Rijen
info@bbleap.com
CoC / KvK 75923238
VAT NL860442998B01