Are you annoyed by overapplying your crop, yet still having weak spots in your field?
Strong, healthy, and uniform that's how you want to grow your crop, right?
No field is the same. The circumstances differ to each plant. That results in individual plant needs.
We want you to have the ability to spray at each plant a different dose, regardless of your speed.
With LeapBox you can spray a different dose every 25 cm x 25 cm, and that is unique!
Our technique is modular, making it easy to adjust to any kind of sprayer, boom size, or nozzle distance. 
The 3 LeapBox certainties
Get the basics right prior to variable spraying.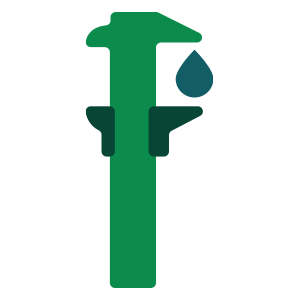 Droplet size
Always the right droplet size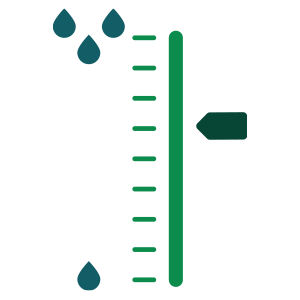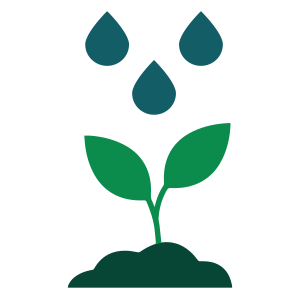 Distribution
Always the perfect distribution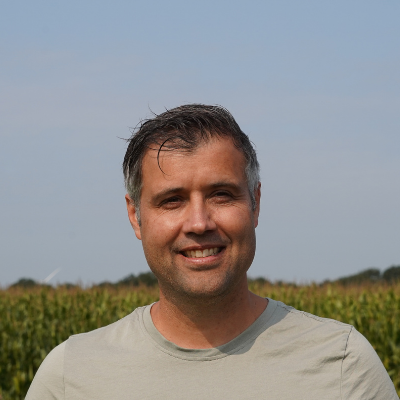 Perfect performance & spray quality

"Whether you spray 75L/ha or 350L/ha, your system needs to compensate for acceleration and reverse boom movement. Think of situations where you are;

Cornering
Speeding up
Slowing down
Driving off when you start

Current sprayers do not adjust the flow accordingly. That's why we've developed LeapBox. I'm convinced that having the basics right will make a significant difference already. Can you imagine the possibilities when you start Farming On Plant Level?"
Martijn van Alphen – Leap Creator
Dive into LeapBox technique
LeapBox is a one-of-a-kind PWM system due to its unique performance levels such as L/ha versus km/h. It consists of a few basic elements: the LeapCore, modules, valves, power- and data converters. Each module controls 4 valves.
LeapBox can be installed on all brands and types of sprayers and communicates preferably through CAN-bus. LeapBox is a modular system and the hardware is adjusted to the sprayer model, technical features, boom specs, and type.
Click on learn more for a dive into all the technical specifications of LeapBox.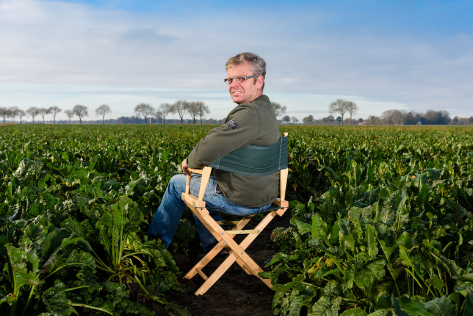 User experience:
Pieter Evenhuis is a Dutch farmer and grows potatoes, sugarbeets, wheat, and onions.
"I want to grow a strong and uniform crop."
"The first crop I apply Farming On Plant Level to are onions. It is a sensitive crop and if you spray them unnecessarily, you hold back their growth. I expect better growth by only spraying what and where it's needed. We are using soil maps for the applications."
Start Farming On Plant Level
Explore all the options LeapBox opens up. Apply precision farming, spot spraying and / or variable spraying.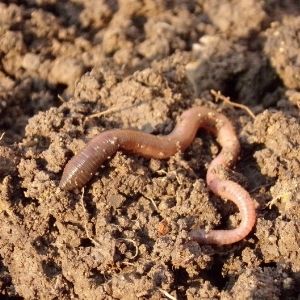 Soil humus levels
Use field maps that indicate the levels of humus to adjust nutrition and minerals.
Spray on top row crops
Pre-set different a/b lines to spray against pests or funghes on the row crop only.
Get ready for 2030
LeapBox is a modular system and can be extended with third-party technology. We are open to working with any supplier of high-performing techniques. Therefore LeapBox owners have access to the best technology available in the market. Examples are sensors and camera systems for:
Real-life scanning and spraying
Spot spraying / weed detection
Green on green recognition
Green on brown recognition
Biomass density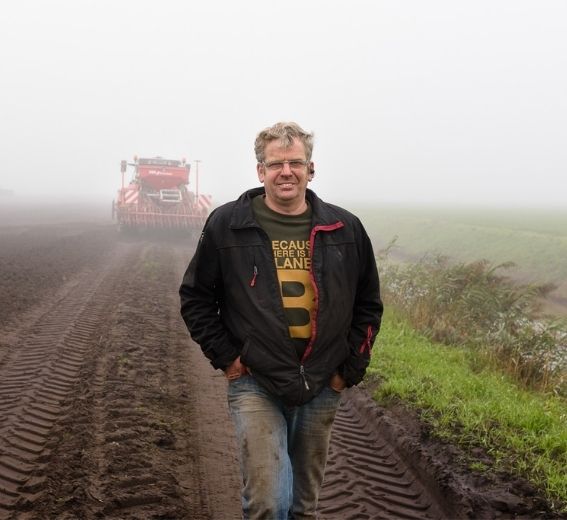 Start Growing On Fruit Level
LeapBox can be used in orchards and vineyards for better spray quality and for spraying various rates precisely.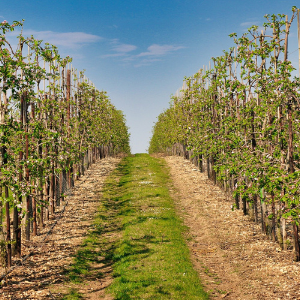 Spray 1 or 3 rows..
..that is up to you. We will help you install LeapBox on just about any brand or type of sprayer.
Configure your LeapBox
Go to LeapBox configurator and get more information about your possibilities.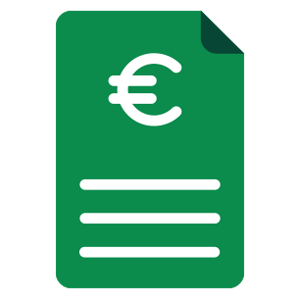 Get a quote
It's nothing compared to its potential.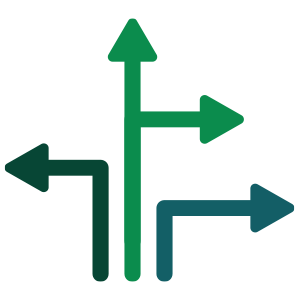 Explore possibilities
What else is interesting for you?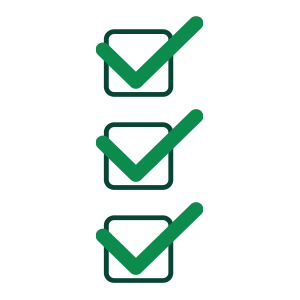 Sprayer & GPS check
Learn what their capabilities are.
They are already working with BBLeap
Read their story - learn from their experience
Go to LeapBox or explore other BBLeap technologies.