Join the field demo – Farming On Plant Level
We believe in sustainable agriculture. We believe that there is a LEAP we can take together and create a better world. How? Simply by anticipating nature. Nature is very rich in variation, creating a different need for each plant. We can become more sustainable if we anticipate nature's variety. That allows us to use fewer inputs, create less waste, and result in a more stronger and resilient crop. We are BBLeap and we create technologies and systems that enable you to give each individual plant what it needs.
During the field demo:
You will experience how the systems works!
You'll learn what is possible and available right now
What to expect from new technologies in the future
Experience it yourself
Plenty of time for questions
Thursday 17th of June – Giethoorn
Friday 18th of June – Reusel
Programm:
Welcome
Introduction Farming On Plant Level
LeapBox field demo
Interactive Q&A session
Language: Dutch, English no problem upon request
Experience it yourself!
Sign up and let us know you are joining us. We will send you a mail with the location details.
Meet the team
Our main office is located in Rijen the Netherlands. However, we operate globally serving our customers in any outer corner of the world. To serve customers for installation we have either local partners or send one of our partner technicians that operate worldwide. For questions or to get in touch with us, we recommend visiting our contact us page. It will provide you an overview of details per contact person and topic. We are happy to get in touch with you!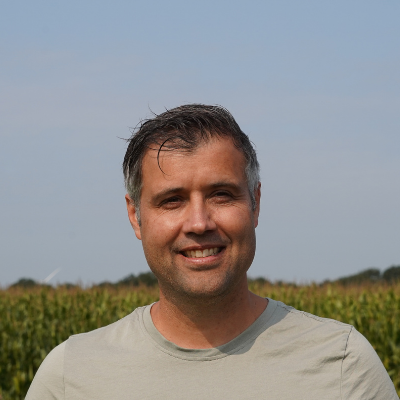 Perfect performance & spray quality

"Whether you spray 75L/ha or 350L/ha, your system needs to compensate for acceleration and reverse boom movement. Think of situations where you are;

Cornering
Speeding up
Slowing down
Driving off when you start

Current sprayers do not adjust the flow accordingly. That's why we've developed LeapBox. I'm convinced that having the basics right will make a significant difference already. Can you imagine the possibilities when you start Farming On Plant Level?"
Martijn van Alphen – Leap Creator
No compromises, no averages
The 3 basics to Farming On Plant Level with LeapBox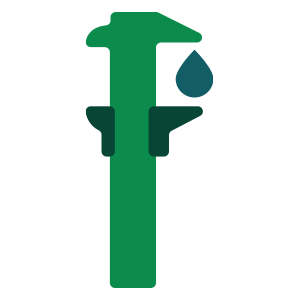 Droplet size
Always the right droplet size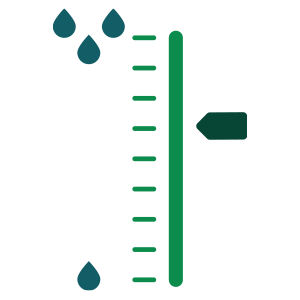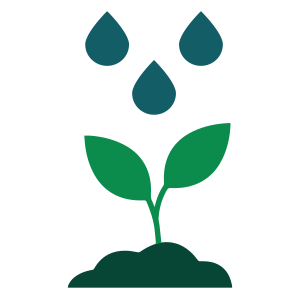 Distribution
Always the perfect spray pattern
What is the LeapBox?
LeapBox is a one-of-a-kind PWM system due to its unique performance levels such as L/ha versus km/h. It consists of a few basic elements: the LeapCore, modules, valves, power- and data converters. Each module controls 4 valves.
LeapBox can be installed on all brands and types of sprayers and communicates preferably through CAN-bus. LeapBox is a modular system and the hardware is adjusted to the sprayer model, technical features, boom specs, and type.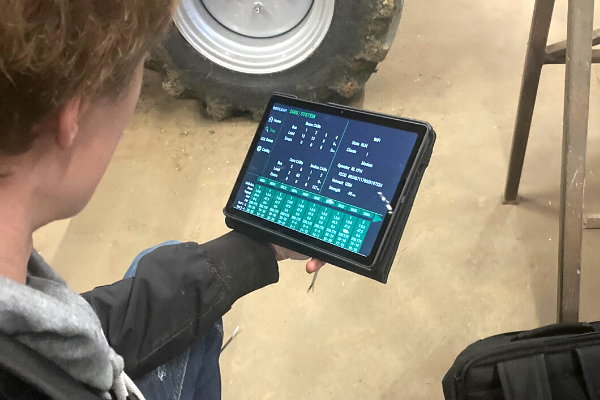 Join our team!
We are constantly looking for people that believe in Farming On Plant Level just as much as we do. That we can make this world a little bit better and more sustainable by creating the LEAP in agriculture. As we are growing we continuously expand our team. Have look at our career page and check out our latest vacancies or send us your open application.
Go to LeapBox or explore other BBLeap technologies.