1. Satellite data
Satellite data is free and is easily accessible through a subscription at a variety of farm management systems. Use satellite data for variable spraying, nutrient applications, disease and pest prevention, or anticipate soil conditions
More extensive satellite data are available through external platforms. Farm management systems often have direct connections with such platforms. Data can be uploaded easily within your own farm management platform and converted to variable spraying task maps.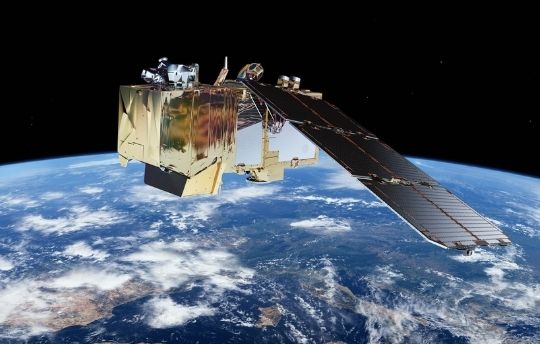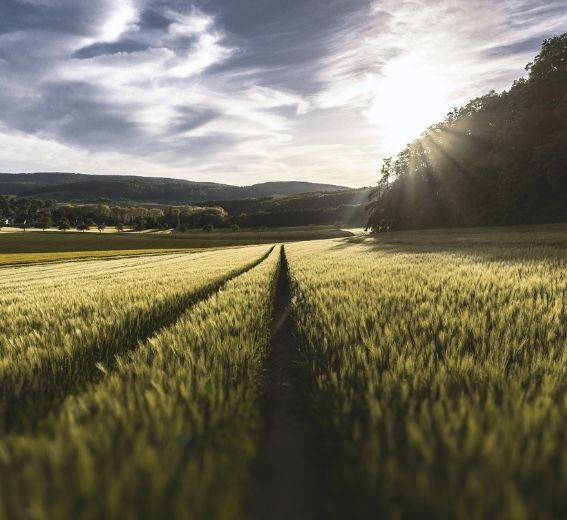 2. Shadow field maps
Shadows can be the root cause and predictor of specific problems. Especially parts of the field that remain moist due to shadow are particularly sensitive to develop a fungus disease. Fields that are your own, you know where to expect trouble. What if you could anticipate this threat without bothering all other crops on your field?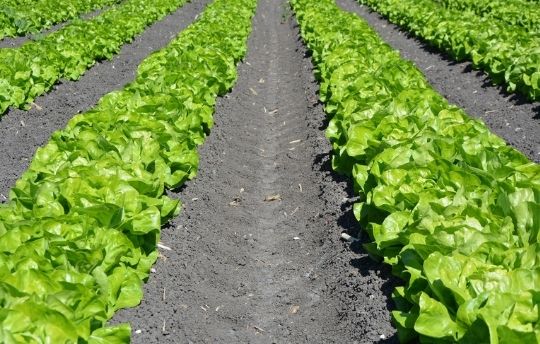 3. Spray in between rows
Row crops can have a variety of needs for protection and minerals. To spray in between rows against weeds is more targeted. It results in higher efficiency of liquids used, potentially less use of liquid, and a stress reduction for the crop.
Pre-set different lines for weed spraying in between rows or beds. Leapbox enables you to preset A, B, C, or D lines. Pre-set a combination of lines to care for crops seeded and planted at different distances.
4. Spray on top of rows
Spraying on top of rows increases efficiency and decreases emission. The applications that are only effective with foliage contact are now needlessly sprayed in between rows.
LeapBox allows you to pre-set different lines to spray on top or in between rows. A combination of lines (A, B, C, D) is available. This creates the possibility for a wide range of applications and row crop settings and bed sizes.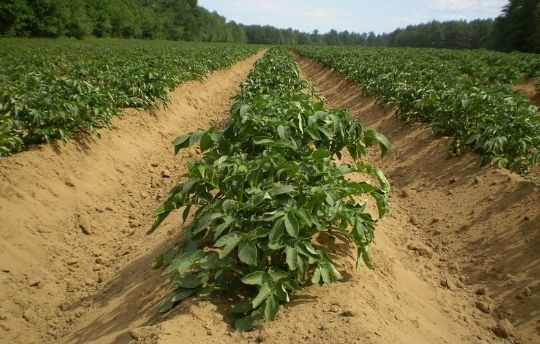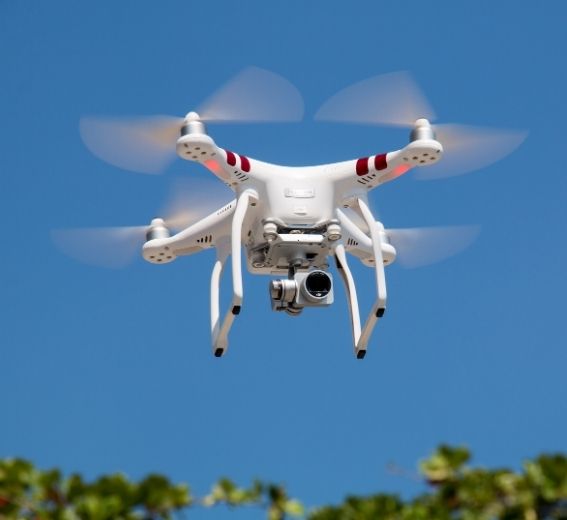 5. Use drone data
Drone data is especially interesting to work with high-resolution data for smaller fields. Upload the drone data into a farm management system and turn it into a task map. Ask us to get in touch with users of the farm management system of your choice.
6. Spray biomass density
Adjust distribution based on biomass density for more effective and sustainable potato desiccation. Data to spray on based on biomass density can be retrieved by using drones. Another option is by using a camera system for real-time scanning and action. A camera system can be installed and connected to LeapBox. LeapPlus is our connector to get you set up with additional hardware.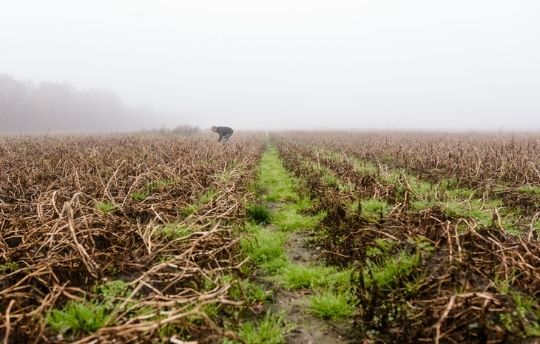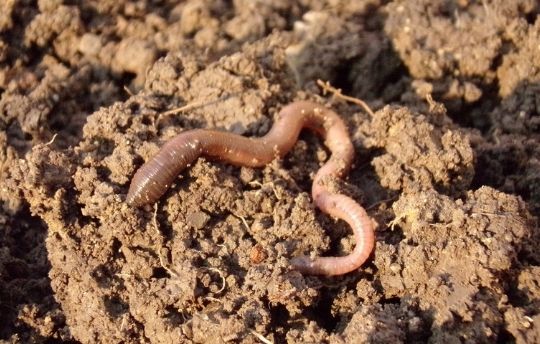 7. Soil humus levels
Different humus levels influence the growth of your crop. Current farming techniques treat soil as if it is homogenous while plants within a field have completely different needs. The use of soil maps can help to indicate the humus levels and adjust nutrition and minerals accordingly. Data can be uploaded to a farm management system to turn into a task map for your sprayer.
Configure your LeapBox
Go to LeapBox configurator and get more information about your possibilities.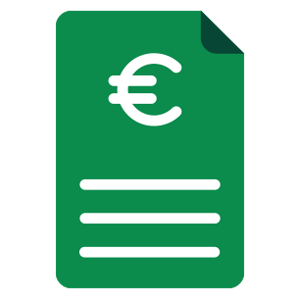 Get a quote
It's nothing compared to its potential.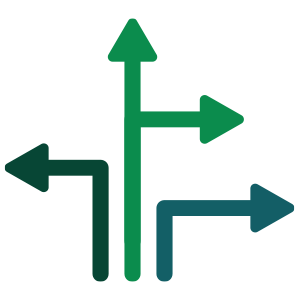 Explore possibilities
What else is interesting for you?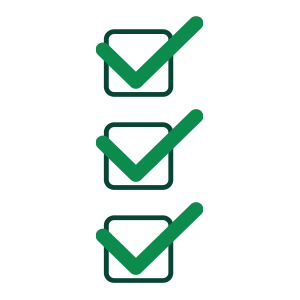 Sprayer & GPS check
Learn what their capabilities are.
Go to LeapBox or explore other BBLeap technologies.