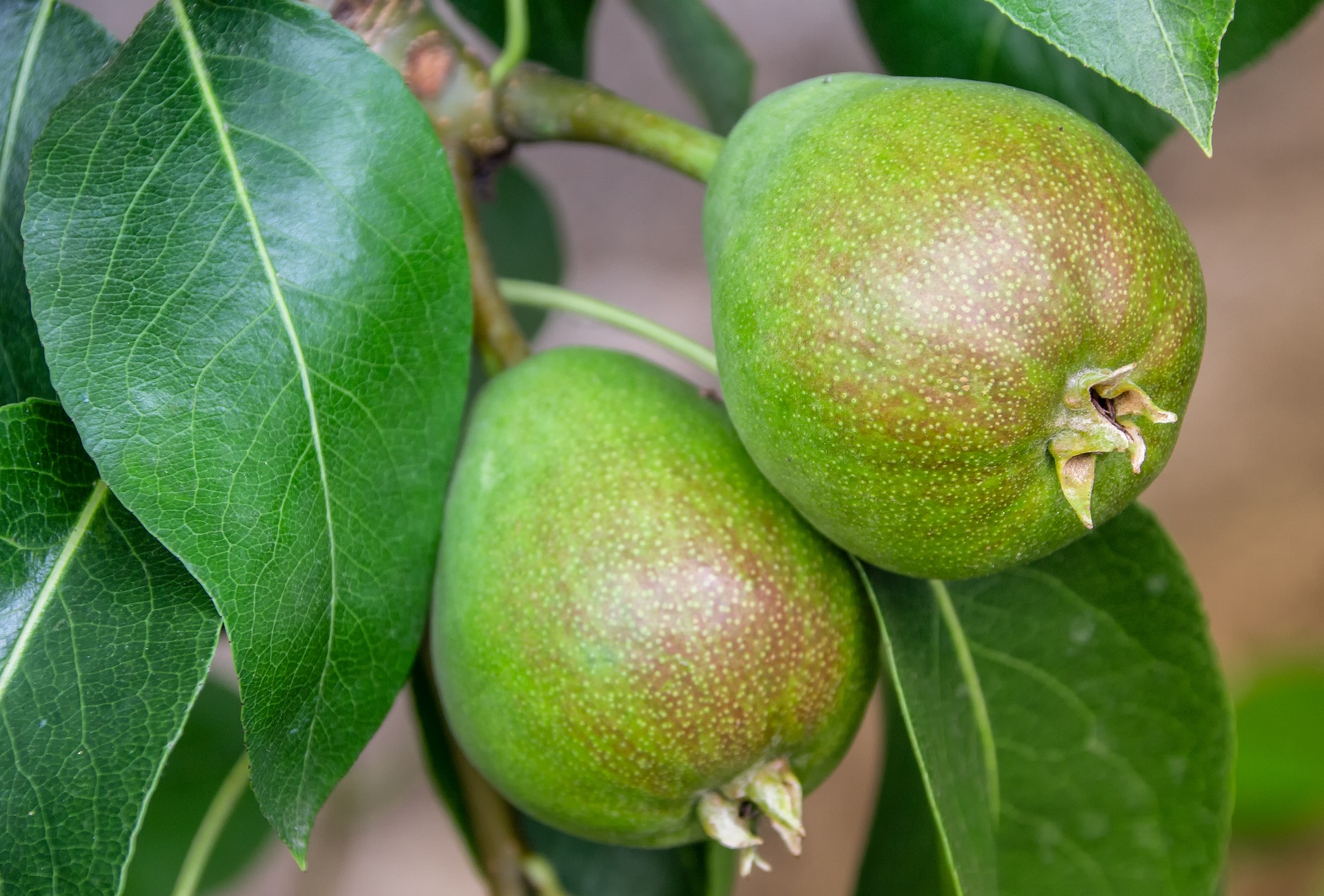 Growing On Fruit Level
What if you could treat each tree differently? Adjust automatically to its needs and even make a distinction between the bottom, middle, and top of the tree. Each nozzle a different rate. No longer overspray the younger and shorter trees. Adjust spray output to the blossoms density per tree and within the length of a tree. Just a start of possibilities of what perfect spray control can do for your orchard. We all want to grow the perfect fruit size and volume per tree. We believe we can help you with that by supplying you with the right tools.
The 3 LeapBox certainties
Get the basics right prior to variable spraying.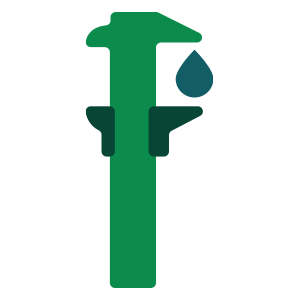 Droplet size
Always the right droplet size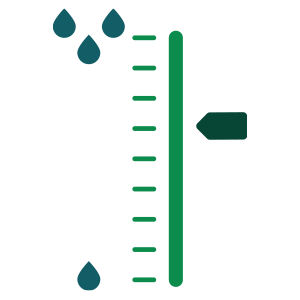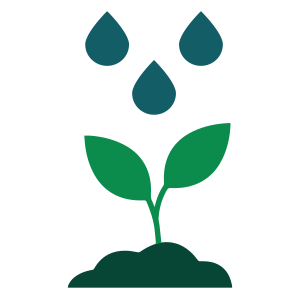 Deposition
Always the perfect deposition
What is the LeapBox?
LeapBox is a one-of-a-kind PWM system due to its unique performance levels such as L/ha versus km/h. It consists of a few basic elements: the LeapCore, modules, valves, power- and data converters. Each module controls 4 valves.
LeapBox can be installed on all brands and types of sprayers and communicates preferably through CAN-bus. LeapBox is a modular system and the hardware is adjusted to the sprayer model, technical features, boom specs, and type.
Click on learn more for a dive into all the technical specifications of LeapBox.
Get ready for 2030
LeapBox is a modular system and can be extended with third-party technology. We are open to working with any supplier of high-performing techniques. Therefore LeapBox owners have access to the best technology available in the market. Examples are sensors and camera systems for:
Real-life scanning and spraying
Blossom detection
Variable rate per tree
Variable rate per tree top, middle and bottom
Automatically close nozzles with shorter trees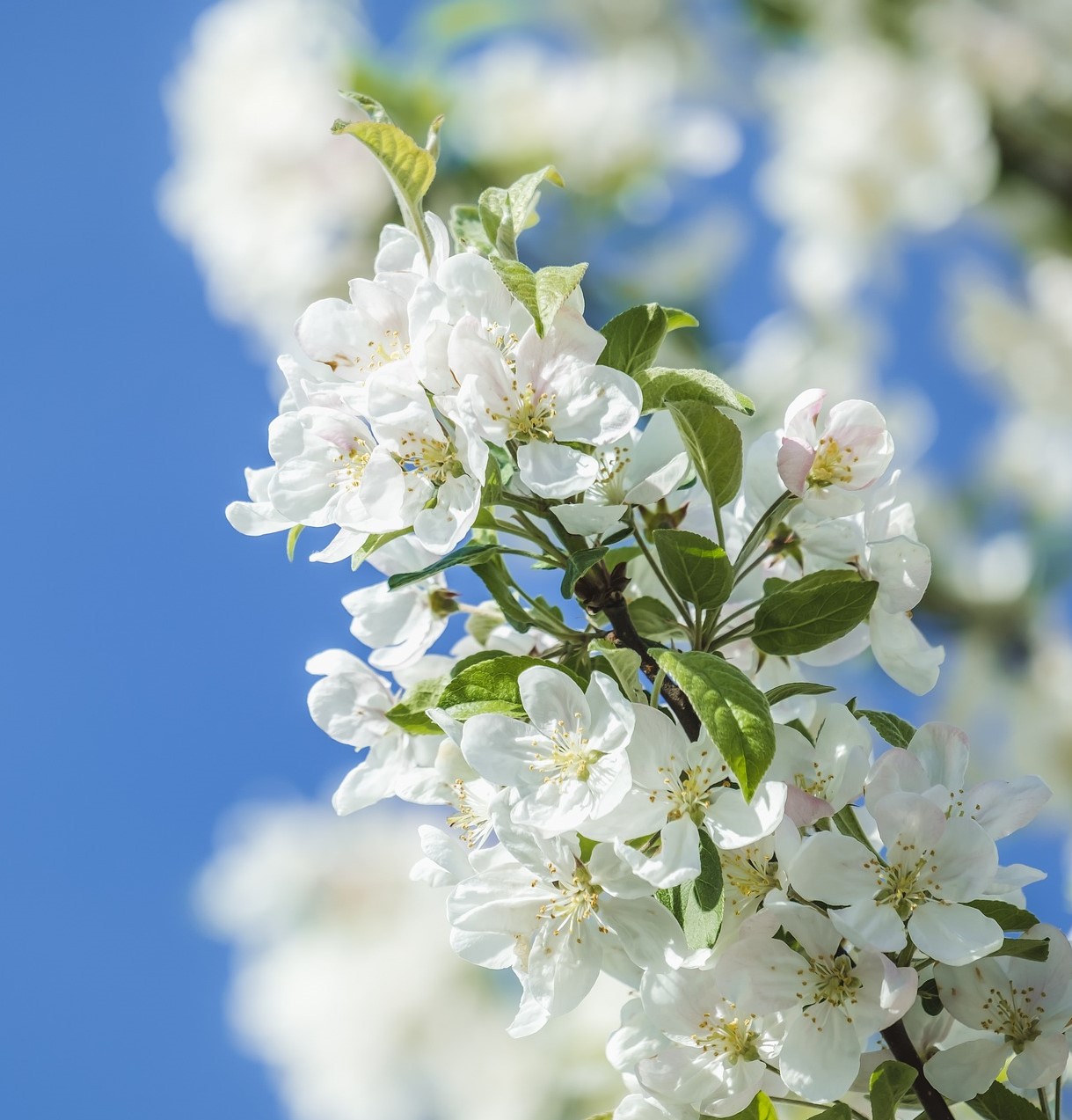 Configure your LeapBox
Go to LeapBox configurator and get more information about your possibilities.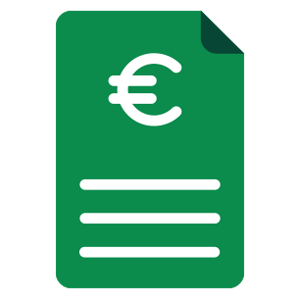 Get a quote
It's nothing compared to its potential.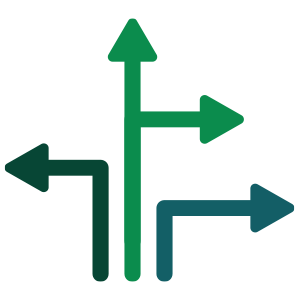 Explore possibilities
What else is interesting for you?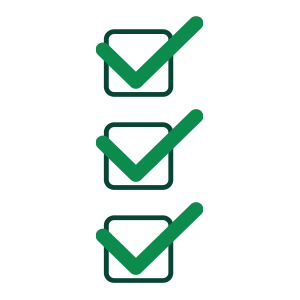 Sprayer & GPS check
Learn what their capabilities are.
Go to LeapBox or explore other BBLeap technologies.