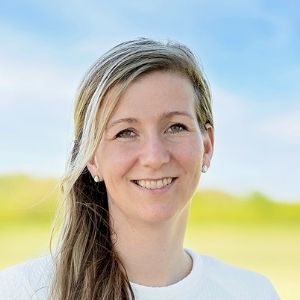 Hi, thank you for signing up for our newsletter!
No worries, we won't overload you with e-mails, but now we can reach you.
to invite you to events
share new product developments
product launches
customer experience stories/cases
If you have any questions in the meantime, or if there is any way we can help. Just give us a shout, we are happy to help!
Browse around
Explore all the options LeapBox opens up. Apply precision farming, spot spraying and / or variable spraying.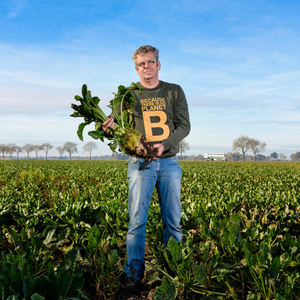 Pieter's experience
I can now adjust the application volume to the humus levels in my soil. With this year's experience, I am confident to use even lower volumes next year.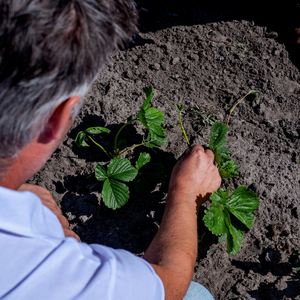 7 ways of data application
Which type of data can you use to start Farming On Plant Level. Find a selection of possibilities here and learn more about the possibilities.
Talk to a user
Let us connect you to a current user. Who else can tell you better what it's like to work with LeapBox? The LeapBox user. We are happy to get you in touch with one of them. Share your name and number below and we will provide you with the contact details of a customer. Of course, we will let him/her know to expect your call. Let's move forward together!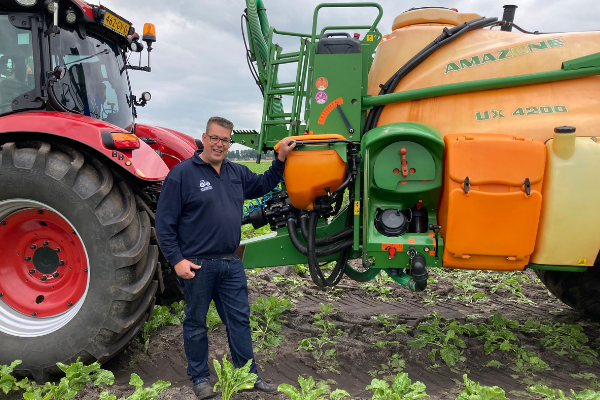 Upgrade your sprayer!
Installing LeapBox on your sprayer is taking a big step (LEAP) forward into the future. With LeapBox your basic spray quality clearly improves. If you want, you can upload task maps at any time. LeapBox is a modular system and in the future, it can be transferred to a new sprayer or extended with additional technology like an injection system or camera/sensor system. With LeapBox you are ready for the future!
Configure your LeapBox
Got curious? Our prices are transparent and visibly online. Whether you are about to order a new self-propelled sprayer or working with an older mounted sprayer, LeapBox can be installed onto any brand and type of sprayer. It's a modular system and you can extend it with additional technology such as LeapCat or our camera system LeapEye. Simply configure your LeapBox and have your quote emailed to you along with more details and interesting information. Have fun!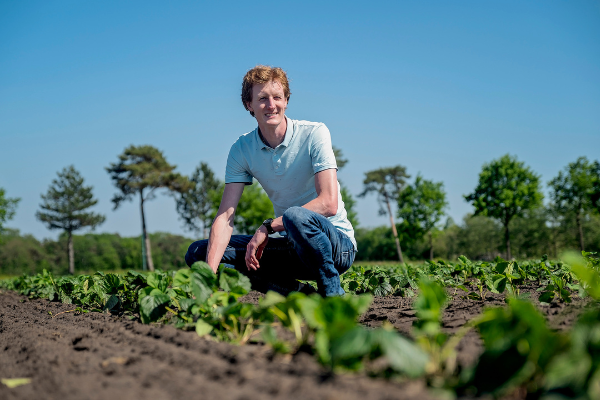 Join our team
We are constantly looking for people that believe in Farming On Plant Level just as much as we do. That we can make this world a little bit better and more sustainable by creating the LEAP in agriculture. As we are growing we continuously expand our team. Have look at our career page and check out our latest vacancies or send us your open application.
Go to LeapBox or explore other BBLeap technologies.