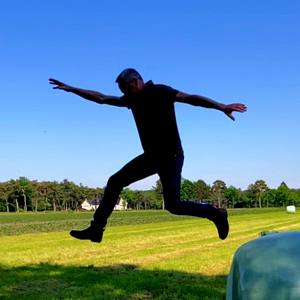 Thank you for configuring your LeapBox!
We will get back to you soon. You are only a few steps away from becoming part of the Leap Farmers League. Together we can make the Leap to better farming.
Browse around
Explore all the options LeapBox opens up. Apply precision farming, spot spraying and / or variable spraying.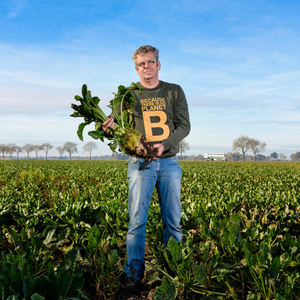 Pieter's experience
I can now adjust the application volume to the humus levels in my soil. With this year's experience, I am confident to use even lower volumes next year.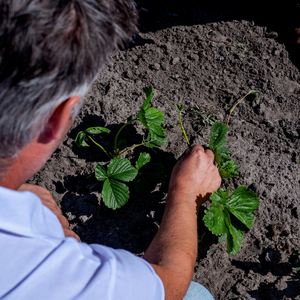 7 ways of data application
Which type of data can you use to start Farming On Plant Level. Find a selection of possibilities here and learn more about the possibilities.
Talk to a user
Let us connect you to a current user. Who else can tell you better what it's like to work with LeapBox? The LeapBox user. We are happy to get you in touch with one of them. Share your name and number below and we will provide you with the contact details of a customer. Of course, we will let him/her know to expect your call. Let's move forward together!
Meet the founders of BBLeap
BBLeap was founded by Peter Millenaar, Martijn van Alphen en Rieks Kampman. While Peter and Martijn are located in the Netherlands, Hendrikus operates from South Africa. They have worked together for many years. In 2019 they decided to join forces and establish BBLeap. Learn more about their motivation and our first product LeapBox in their first interview.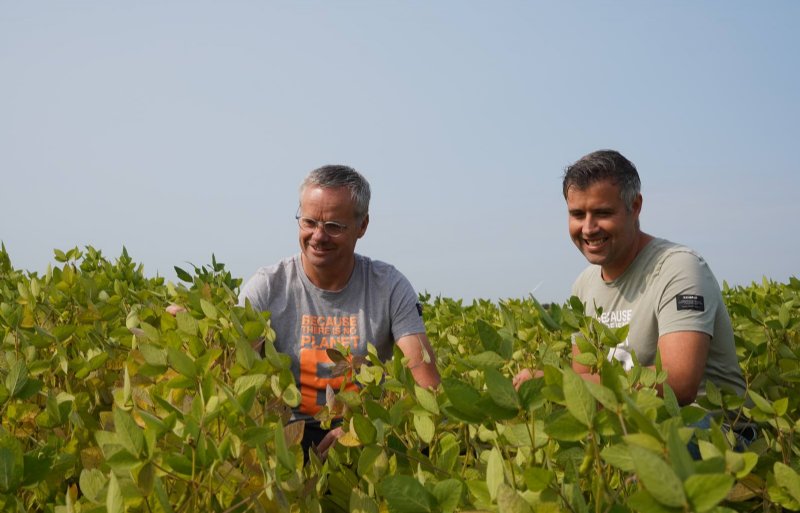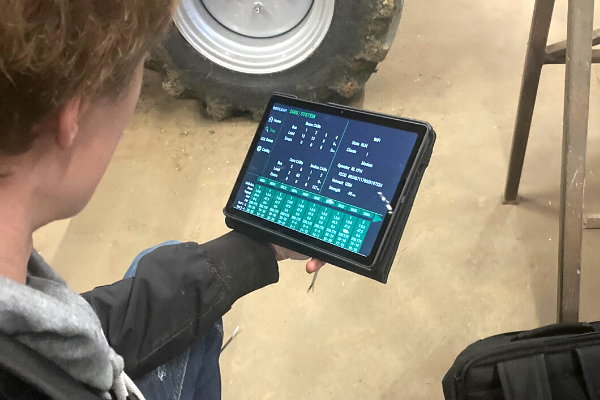 Join our team!
We are constantly looking for people that believe in Farming On Plant Level just as much as we do. That we can make this world a little bit better and more sustainable by creating the LEAP in agriculture. As we are growing we continuously expand our team. Have look at our career page and check out our latest vacancies or send us your open application.
Go to LeapBox or explore other BBLeap technologies.